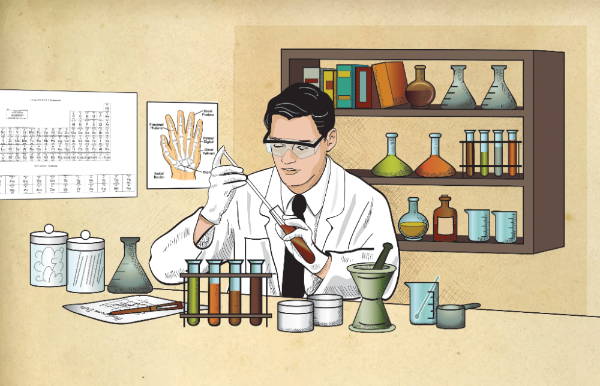 It All Started With a Bright Young Chemist Who Couldn't Stand to See His Mother Suffer ...
Medical researchers have known for years that certain natural compounds are wonderfully effective for pain. The problem is, how to get them to the source of your pain quickly and safely. What the young chemist had invented was a new formula for a cream base that allowed these safe, natural pain relievers to penetrate the skin's defensive layers and go to work directly on the source of the pain, fast!
That's right — the secret is actually in the cream!
RELIEVES:
Arthritis pain
Achy joints
Muscle stiffness
Muscle soreness
Common backache
Sore neck & shoulders
Pain of strains & sprains