Careers
FC&A is a family-owned business, founded in 1969, with a strong history of success in the Direct Mail industry. We specialize in nonfiction, self-help publications, having sold over 28 million copies of our bestselling books. Our office is located in the beautiful planned community of Peachtree City, just south of Atlanta, Georgia, and is within easy driving distance of Hartsfield-Jackson International Airport. We offer good pay and benefits, including health insurance, a 401(k) plan, and profit-sharing.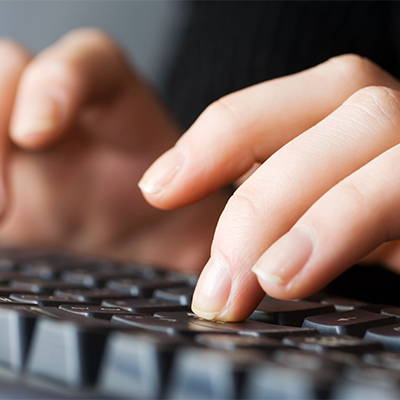 FC&A Publishing is looking for skilled, experienced writers who know how to turn complicated medical and financial information into fun-to-read, easily understood stories for self-help books sold via Direct Mail.
As a writer you will work in our Peachtree City, GA office, 25 miles south of the Atlanta airport, and be part of an in-house team of writers and editors. (At this time, we are unable to accept applications from writers who want to remain freelancers or remotely located.) Applicants must be willing to work a 40-hour week, Monday-Friday, and enjoy a research-oriented, quiet, wholesome environment. See More.
Customer Service Representative
FC&A is seeking full-time and part-time customer service representatives.
These positions are responsible for answering customer calls and correspondence. Candidates must work quickly and accurately, have computer experience, and be able to type at least 40 wpm. Our call center is open from 8 am to 8 pm, Monday through Friday. The full-time position is for a 40-hour week with some evenings. The part-time position is Monday 12 - 8 pm and several afternoons for 2 - 8 pm. Fluency in Spanish is a plus.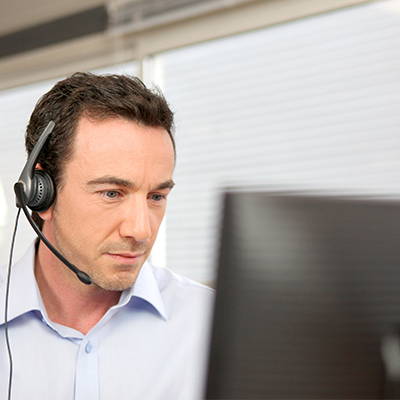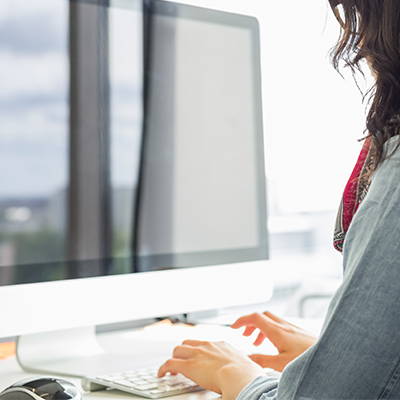 Copywriter
FC&A publishing is seeking an experienced, highly motivated, marketing copywriter (direct mail experience, preferred) for the consumer self-help market.
As a copywriter, you will need the skills necessary to produce winning sales copy as well as the ability to analyze industry trends, draw conclusions, accept constructive criticism, work effectively under pressure, and learn our methods and writing style. This is a full-time, in-house position as part of our copywriting team, located at our offices in Peachtree City, GA, 25 miles south of the Atlanta airport. See More
Order Processing Associate
FC&A is seeking a full-time Order Processing Associate.
This position is responsible for sorting, processing and distributing all incoming mail using document scanning equipment. Accuracy, speed and good working knowledge of computers and required. Candidates should be able to type at least 40 wpm and have an excellent eye for detail. See More.