About
Welcome to FC&A Publishing! For over 50 years, our company has had the privilege of helping people across the nation.
As a leader in the marketing and publishing industry since 1969, we specialize in nonfiction, self-help publications. We love to discover the latest and greatest information in a variety of categories such as healthy living, household and gardening, money-saving, computer know-how, and so much more!
We have sold over 28 million copies of our bestselling books, over 4 million jars of our clinically-proven Pain Relief Rub, and over 1 million jars of our popular Age-Away Skin Cream — and we're just getting started!
Our mission is to improve the lives of every person we touch, one book at a time!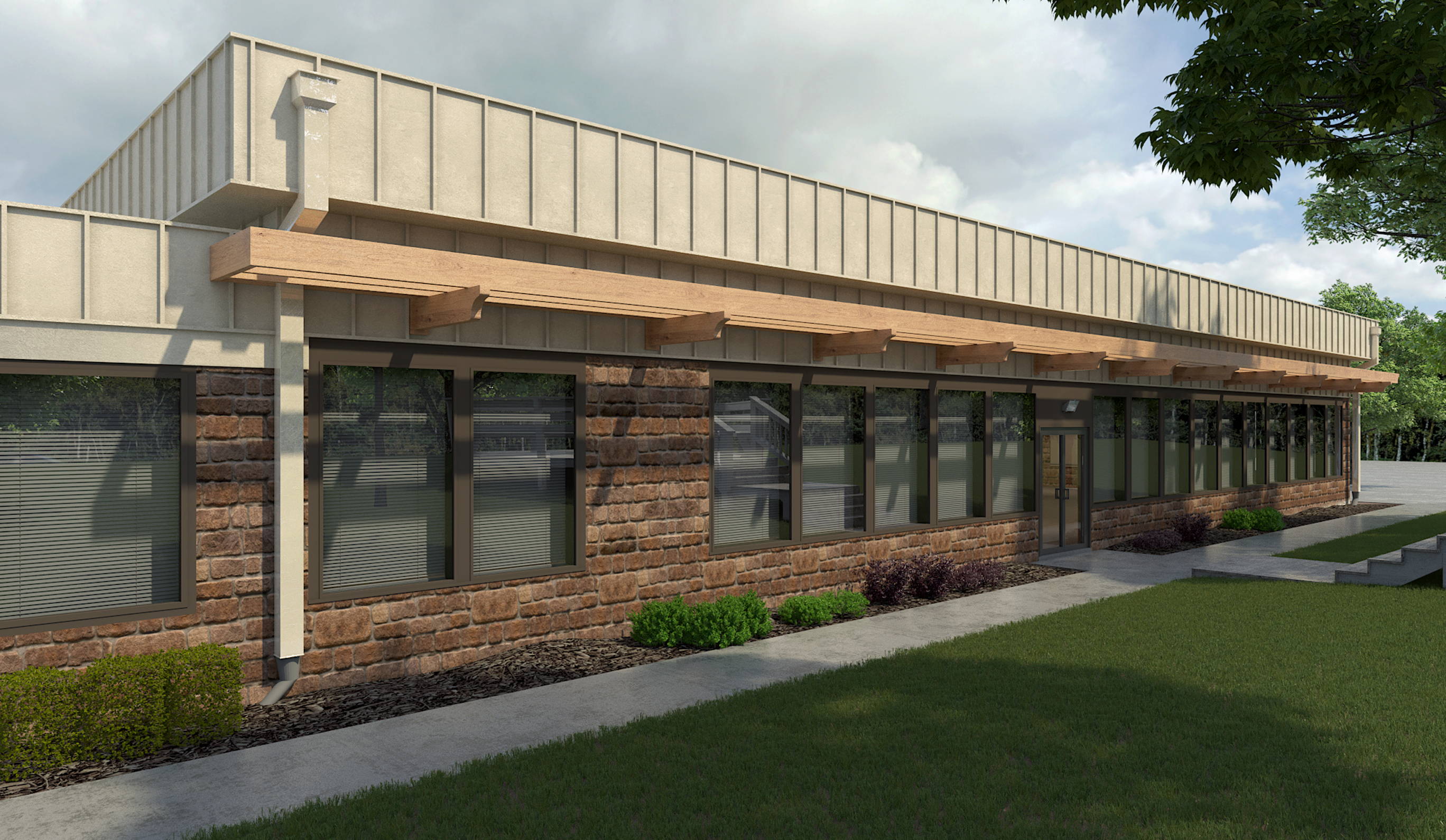 The Mission of FC&A is to develop long-term customers and associates by providing excellent products and services profitably, within a framework of Christian values, through the media of quality publishing and advertising.
Our FC&A Operating Philosophy includes these values, standards, and purposes upon which we desire to base our daily decisions:
To please God in everything we do. To give God credit for our success. To share God's good news with everyone.

To treat others as we would like to be treated.

To provide good and useful services and products to our customers.

To answer complaints and make refunds promptly and courteously. To improve our products and services after listening to our customers and counselors.

To deal courteously and fairly with our business contacts

.

To be thoughtful and prayerful, and to seek counsel about our activities, including new areas of activity and business.

To strive to do our best. To cut costs, work hard, seek to increase business, and in general, to be good managers of the income and property which God has entrusted to us, while not viewing ourselves as more worthy than others.

To provide a working atmosphere of trust and mutual confidence where we share our burdens and help and encourage and sometimes admonish each other.

To provide employment, wages, and benefits comparable to or better than what most other companies in our community provide for similar work. To provide extra benefits when business is good.
Our FC&A Motto: Focusing on Customers and Associates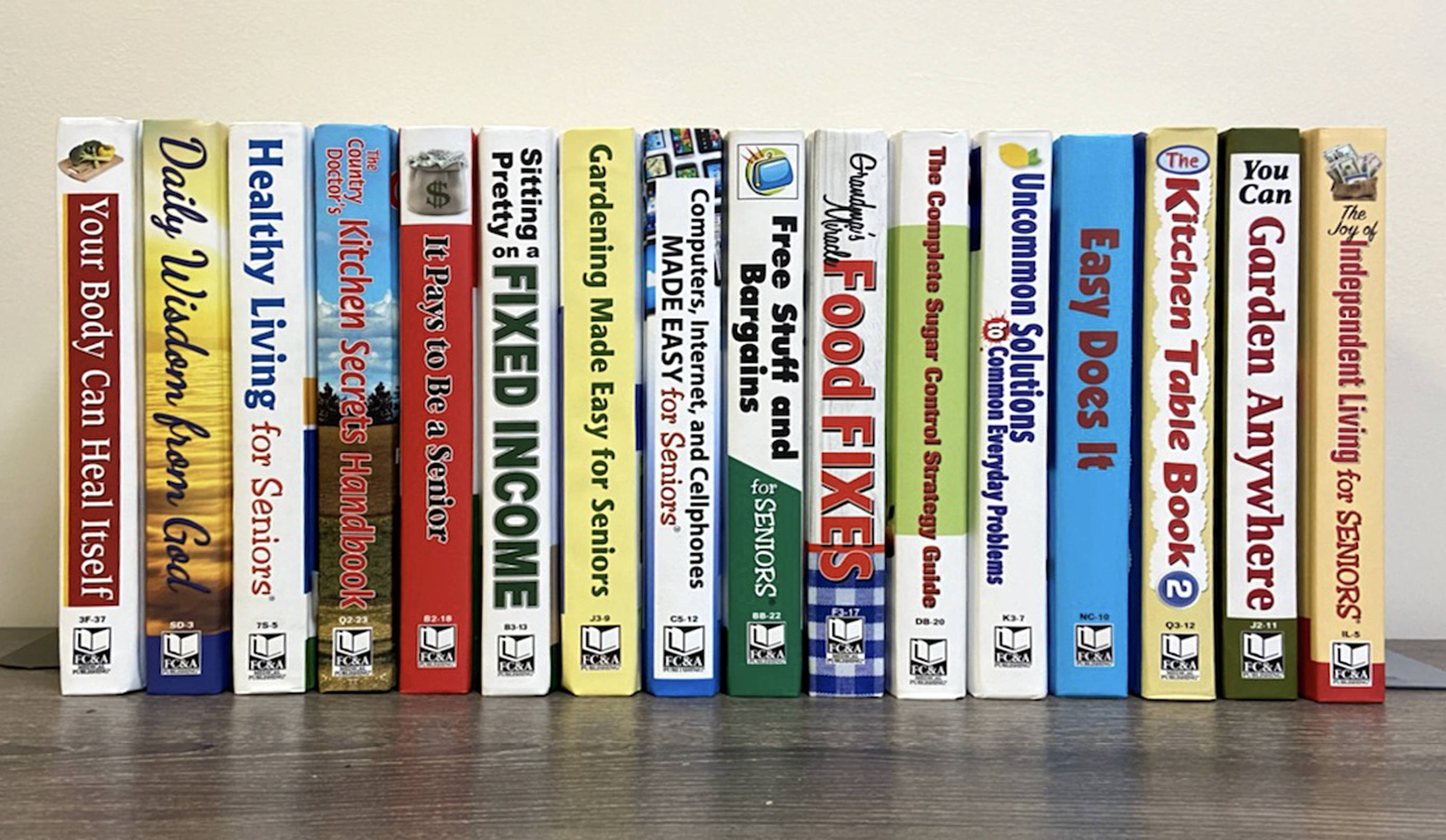 FC&A is a family-owned business, founded in 1969, with a strong history of success in the direct mail industry. We specialize in nonfiction, self-help publications, having sold over 28 million copies of our bestselling books. Our office is located in the beautiful planned community of Peachtree City, just south of Atlanta, Georgia, and is within easy driving distance of Hartsfield-Jackson International Airport. We offer good pay and benefits, including health insurance, a 401(k) plan, and profit-sharing. For current job postings, click here.
FC&A strives to provide excellent service with every contact!
We operate our family-owned business based on trust. This can only be achieved by giving you the same exceptional service we want to experience ourselves.
We love talking to YOU!
Have questions about your account, billing, books, or products? At FC&A you will only talk to experienced customer service representatives. No robots, automated attendants, or outsourced calling assistants. Our entire team thrives on making sure you receive the best experience possible. We're always happy to help!